Janmashtami's history goes back more than five thousand years ago. The authenticity of the origin of most Hindu religious festivals is difficult to establish historically and its origin dates back mainly to the sacred writings. It is the same with Janmashtami, whose origin has its roots in the legendary story of the birth of Sri Krishna. In the midnight of Ashtami (8th day of Krishna paksha) in the month Shravana (July-August) Lord Krishna was born. He got the name Sri Krishna, and his story is recorded in the famous work of the Hindus known as Bhagavatam. Sri Krishna, the Son of King Vasudev and Devaki was born to rid the world of the wicked. He was secretly brought up by the chief of the Yadavas(cowherds) – Nanda and Yashoda to whom he was taken since his uncle Kamsa considered him as an enemy and wanted to get rid of him by putting him to death. It is believed that Lord Krishna was taken to Gokul at midnight due to the fear of Kamsa who was killing all the sons of Devki and Vasudev. So for this reason, Gokul also holds an important place for the celebration of Janmashtami.
How to celebrate Janmashtami from Guruvayoor Krishna Temple
This auspicious day is called Janmashtami, people celebrate his birth by singing songs, Bhajans, play Krishna Leela. In Mathura and Vrindavan, the celebrations of Krishna Janmashtami are very grand. Lord Krishna is said to be the powerful incarnations of Lord Vishnu who came to earth to end the rule of injustice. In North India, breaking of Dahi Handi is very popular. On Krishna Jayanthi, children in the house are dressed as little Krishna who steals butter with his friends. An elaborate puja is done in temples and households to Lord Krishna late in the evening. On that day, the people prepare nourishments that are favorites of Lord Krishna and are given as Nivedhyam. Guruvayoor temple is arranging special Pooja at the day of Janmashtami and the Guruvayoor Shiva Krishna Bhakta Seva Sangam is conducting certain programs on this day. You can take part in certain programs such as:
Taking part in Guruvayoor Temple Festivals
This is the sacred way of celebrating Janmashtami. One of the predominant and most widespread aspects of celebrating Janmashtami is fasting. To start your day of celebration, start fasting at dawn and avoid eating until midnight.
Among most Hindus, it is generally accepted that young people (7 years old or younger) or people who are suffering from sickness can stay as an exception. Many Hindus also allow the consumption of water, fruits, and milk throughout the fast, while meat, grains are strictly prohibited during the fast of Janmashtami.
Decorate the temple with flowers
During Janmashtami, the temple is elaborately decorated, not only to welcome Lord Krishna but also to create a festive atmosphere. Help decorate the temple to participate in the religious and festive elements of the party. If you do not normally attend temple services, you may want to call ahead and inform them that you would like to come and participate in the Janmashtami festivities in Guruvayoor temple. They will be very happy to have you. Flower garlands are the most common decorations used during Janmashtami. Any colorful variety of flowers will work.
Get Involved in the chanting of group songs and devotional songs
Singing kirtan, or songs of devotion, glorification or praise, is another important element of the Janmashtami celebrations that take place in most temples. Sing songs or repeat songs that praise Krishna in a group with other celebrants. An example of a song you could do would be the Hare Krishna mantra. Participating in kirtan in a group is a very good way to build a sense of community with the people around you and, therefore, is a very important part of Janmashtami celebrations in many temples.
Setting up Krishna idol with other devotees
The deity is bathed in a variety of auspicious liquids, which include fragrant water, milk or honey. This ablution ceremony is called Abhisheka. Although there is no specific material that you should use to dress the Krishna idol, the clothes themselves should be colorful mainly with yellow-being the favorite color of Lord Krishna.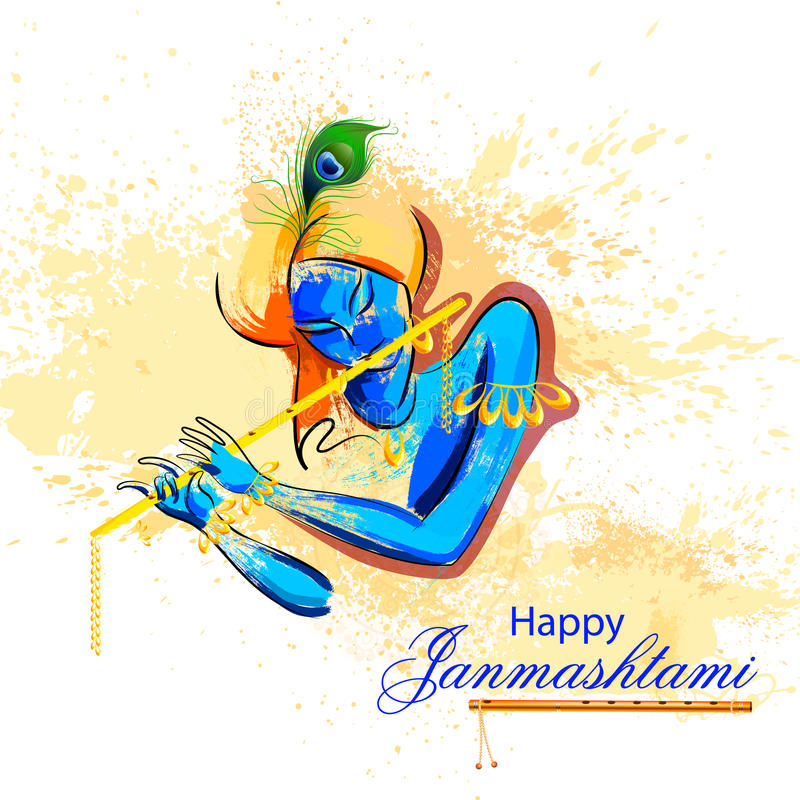 Janmashtami @ KrishnaINN
Krishna Inn, with its numerous accommodation facilities, is the most convenient and comfortable place to celebrate Janmashtami this year with your friends and family. If you are coming to Guruvayoor temple to celebrate the most auspicious Janmashtami day, there is no other better option for you than KrishnaINN, a Star Hotel just meters away from the Temple in the name of Lord Krishna, amazing like him. We prepare traditional meals to have and offer to Lord Krishna. At midnight, the time of Krishna's birth, devotees can break their fast and share traditional meals with each other. And on the Janmashtami day, we arrange special poojas for Devotees which makes KrishnaINN a holy place to celebrate Janmashtami. We KrishnaINN welcoming all devotees on this spiritual day to our place.